About Us
Locally Owned & Operated in Estevan, SK
Eric Shier grew up on a mixed farm near Oxbow, Saskatchewan. He experienced the satisfaction of working hard with his parents and brothers and seeing the results. As the current owner of Dun Rite Glass, Eric has taken that work ethic instilled on the farm and used it to grow his thriving business in Estevan. Having his own family – Eric is married to Tara, a registered nurse, and the couple have three children, Rowyn, Braxton and Laikyn – is the driving force behind the success of Dun Rite Glass.
Eric started working at the business – when it had a different name – after moving to Estevan in 2002. In 2006, he was offered the chance to buy the business, and jumped at it. Committed to quality workmanship and customer service, is essential to the growth of Dun Rite Glass.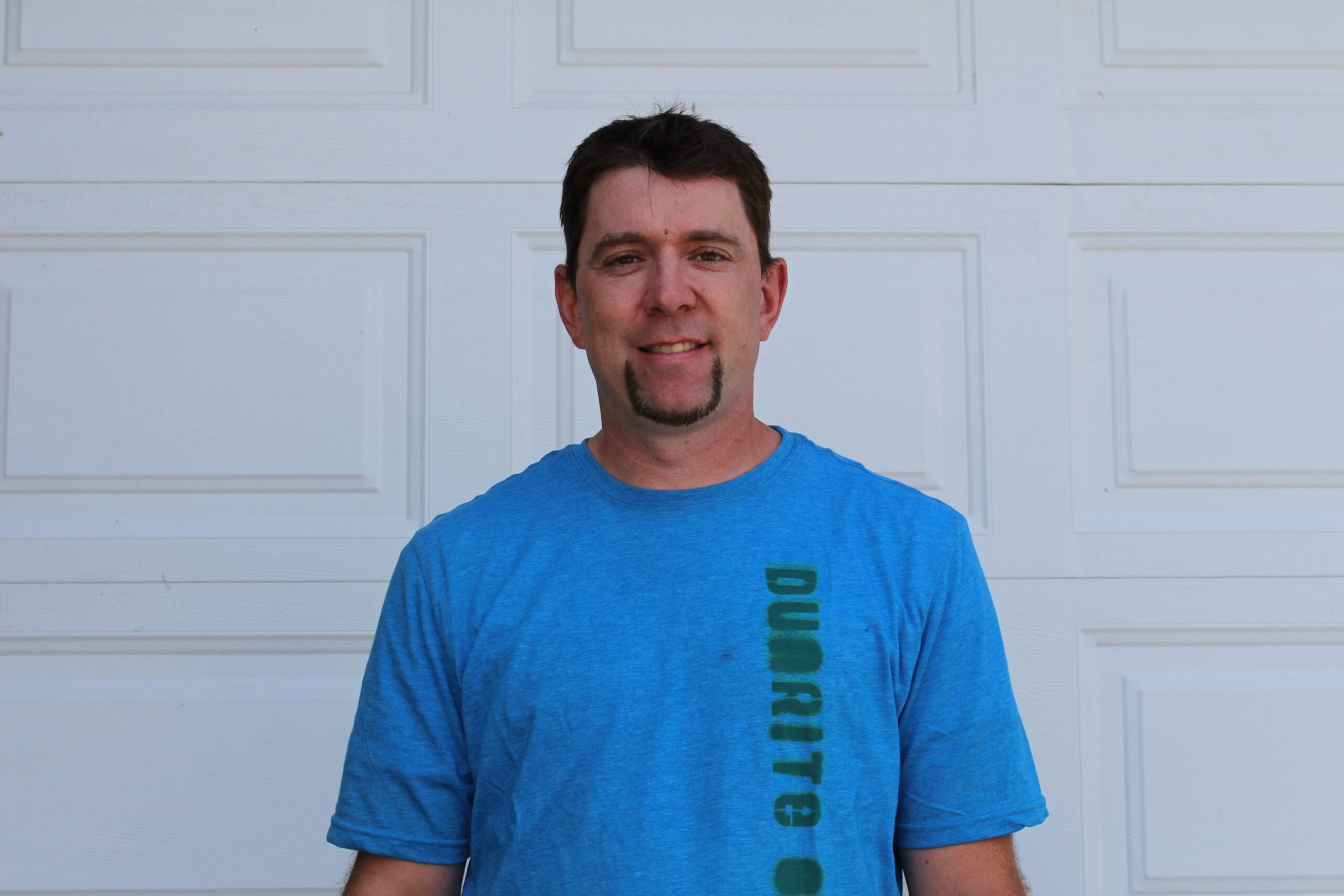 By investing in our services, people will enjoy their vehicle more and protect its value for longer. A vehicle is one of the major purchases that people make in their lives, and they should take care of its appearance. And if elbow grease is the only deterrent, come and see us. We love taking care of vehicles.
Dun Rite Glass Fast Facts
In operation since 2002 with current owner Eric Shier taking it over in 2006
Many of the customers Dun Rite Glass sees are working in the resource sector, where cracked or chipped windshields are an occupational hazard
We offer a lifetime warranty on our replacement windshields against leaks or squeaks
No appointment necessary for windshield repairs with a 30 day warranty on stone repairs
Mobile stone repair service vehicle – 30 days warranty on stone repairs
On-site replacement for all types of industrial machinery – including large semi trucks.
Shuttle service is provided, making the process virtually pain-free for customers
We handle all your insurance claim paperwork for you
We carry accessories – give us a call to find out more
We supply and install residential glass
We offer a variety of vehicle detailing options, from a quick vacuuming and cleaning, to a full-service detailing
Wash and wax option, with power polishing to achieve that showroom shine that attracted you to your vehicle in the first place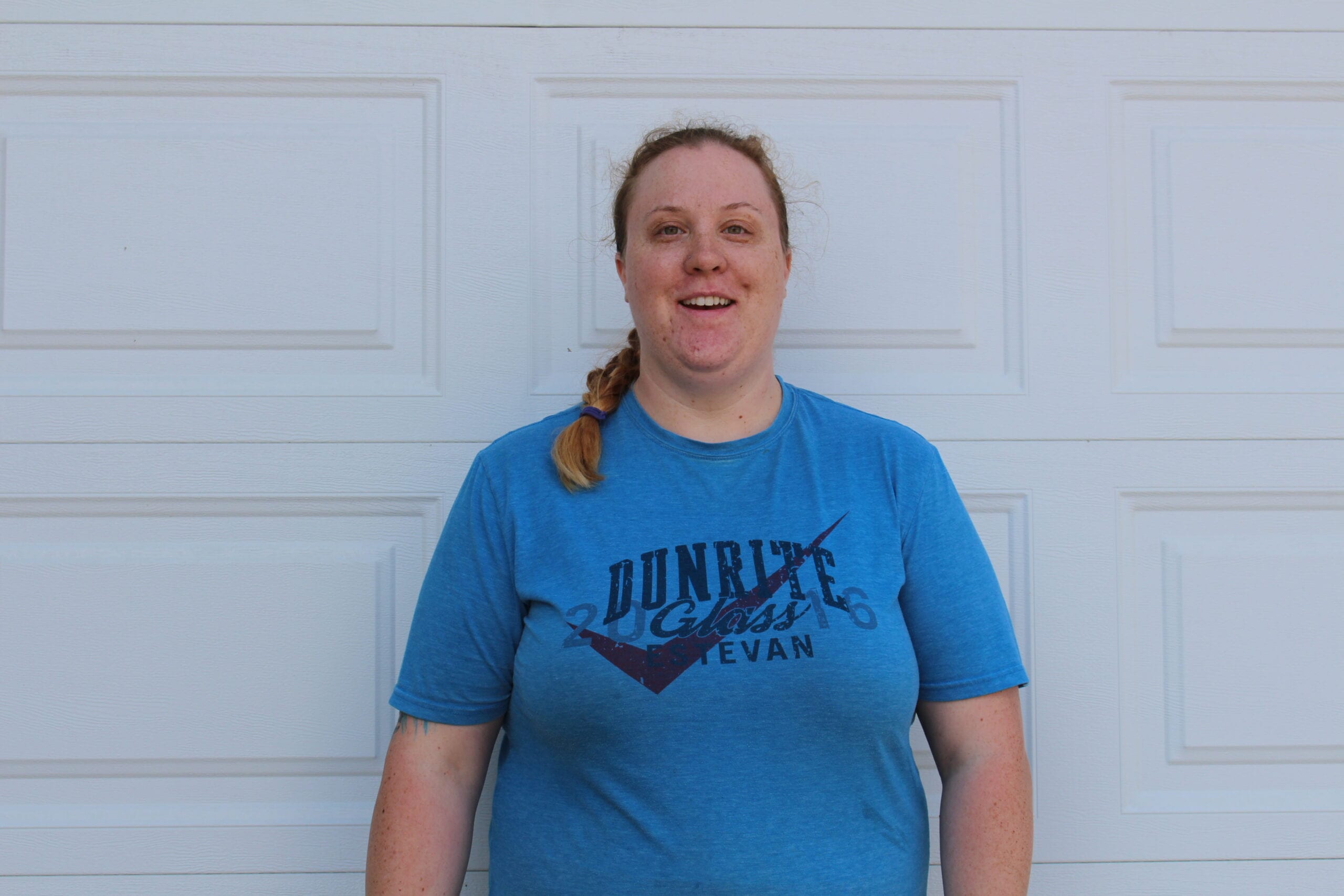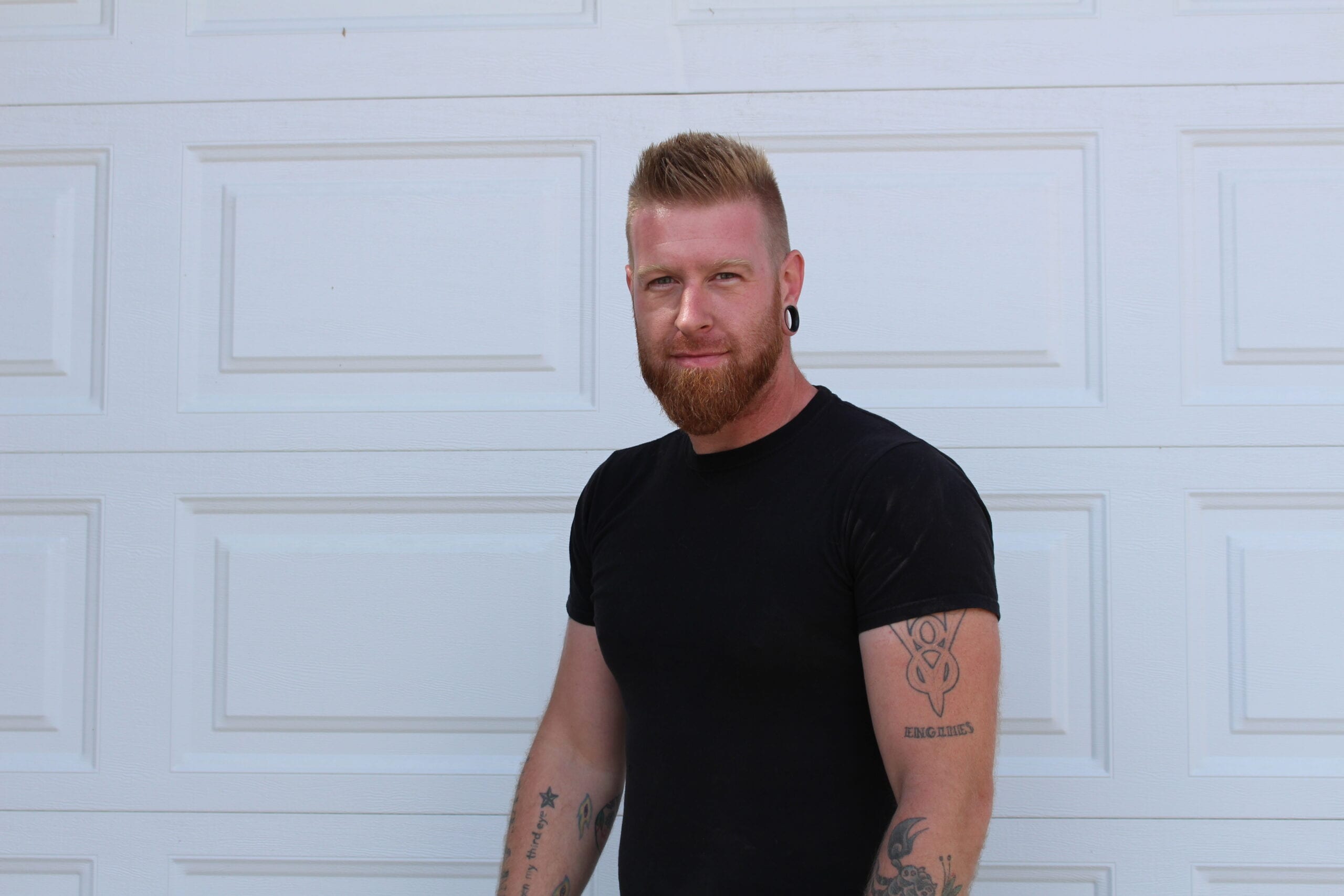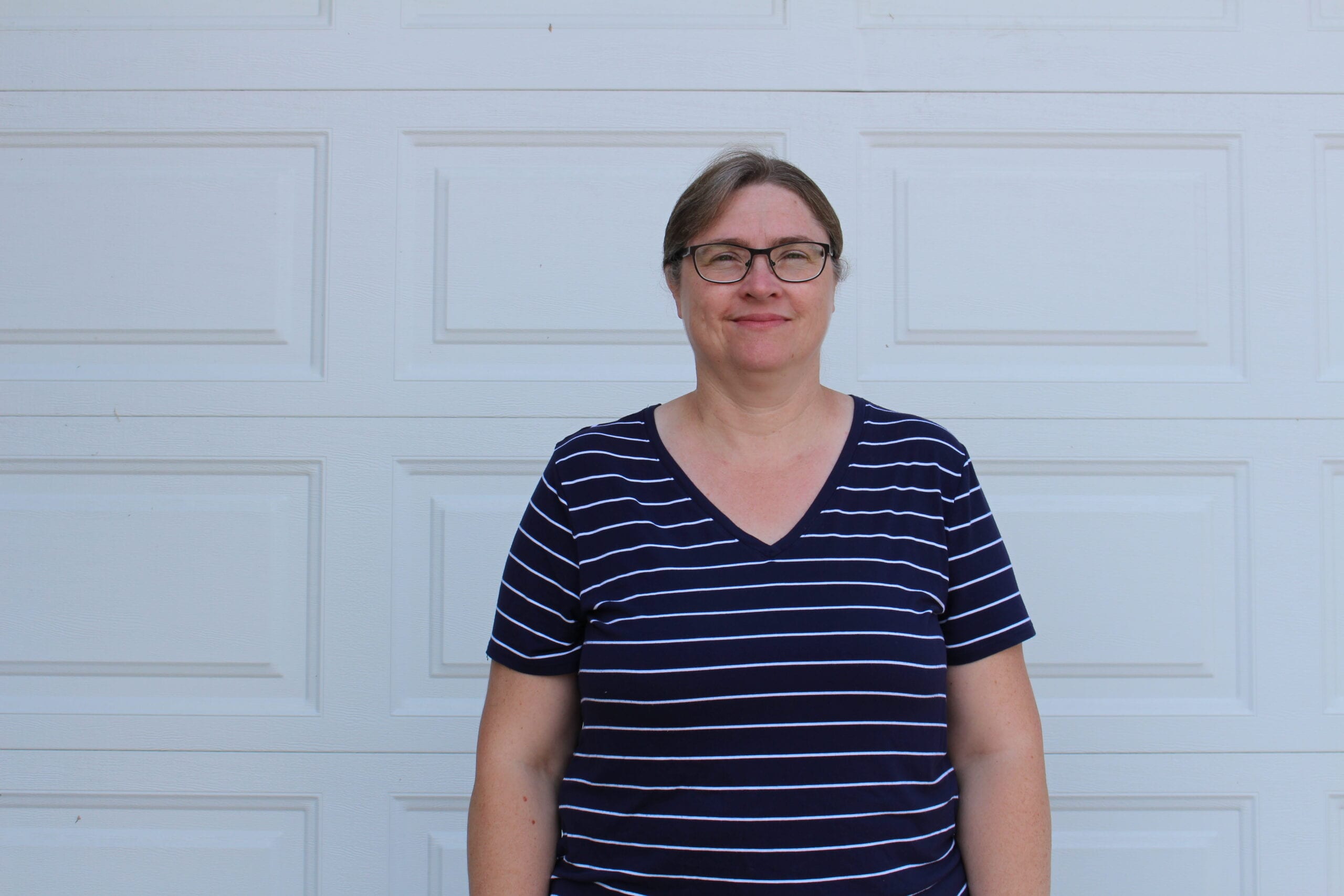 Tina
Office Administrator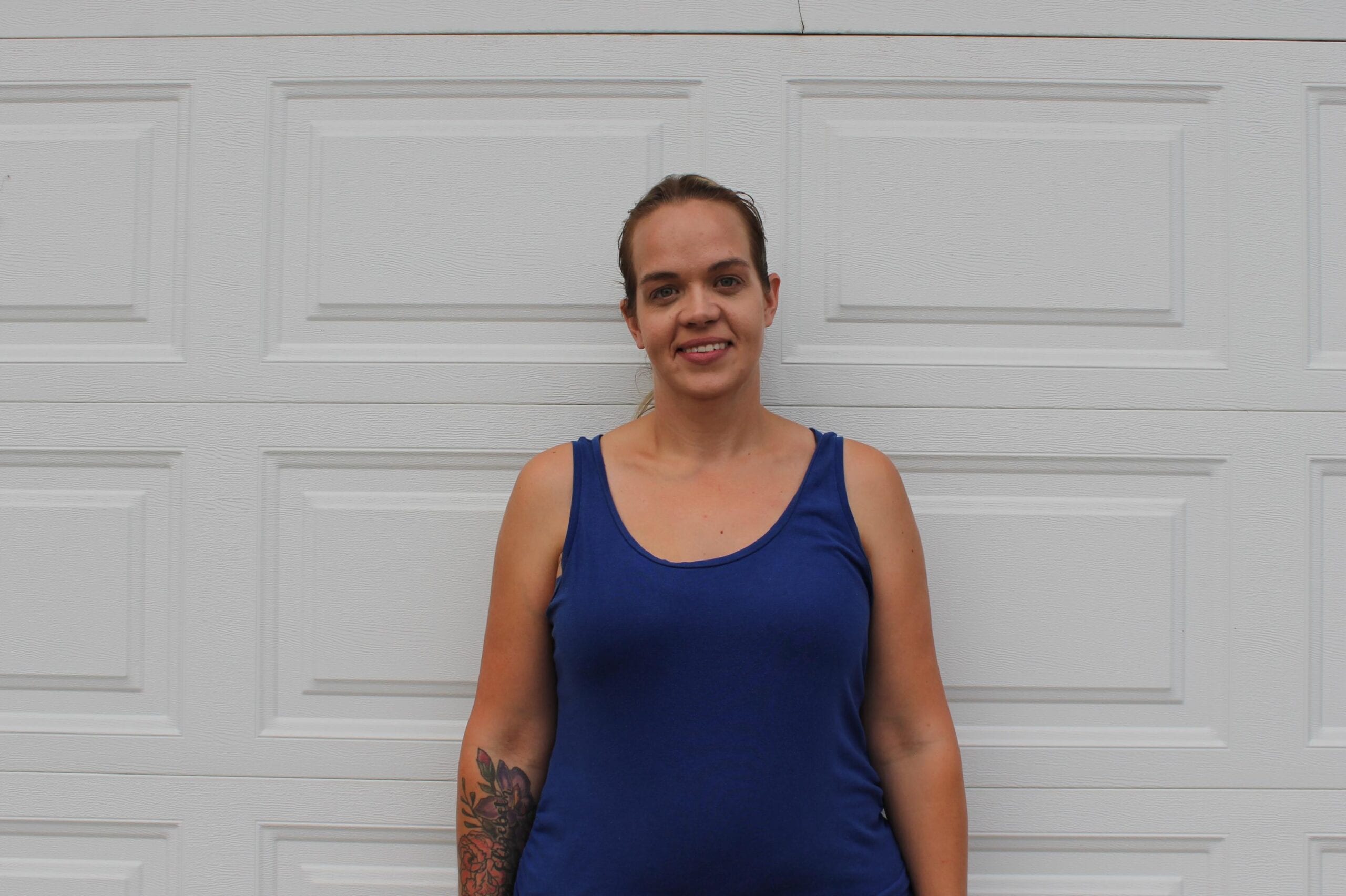 Schedule An Appointment
Or Get an Instant Quote
Visit Us
1302 4th Street, Estevan SK, S4A 0X2