Dun Rite Glass –
Estevan's #1 Auto Glass Repair & Replacement
Locally Owned & Operated
Get a Quote
"*" indicates required fields
Keeping a good staff – especially in Estevan's labour market — is a matter of finding good people and treating them well. And it helps if they, like Eric, love working on cars and trucks.
Dun Rite Glass has four long-term employees – each with extensive industry knowledge.
5 stars from me ! Dun Rite Glass did a wonderful job of replacing my windshield and also giving my truck a good cleaning. I will definitely be back for any glass replacement needs and I highly recommend them to my family & friends ! Thank you so much !
Mandy
Excellent service. Even detailed my vehicle after installing my windshield installing the very next day while I was at work! Great friendly staff!!!
Penny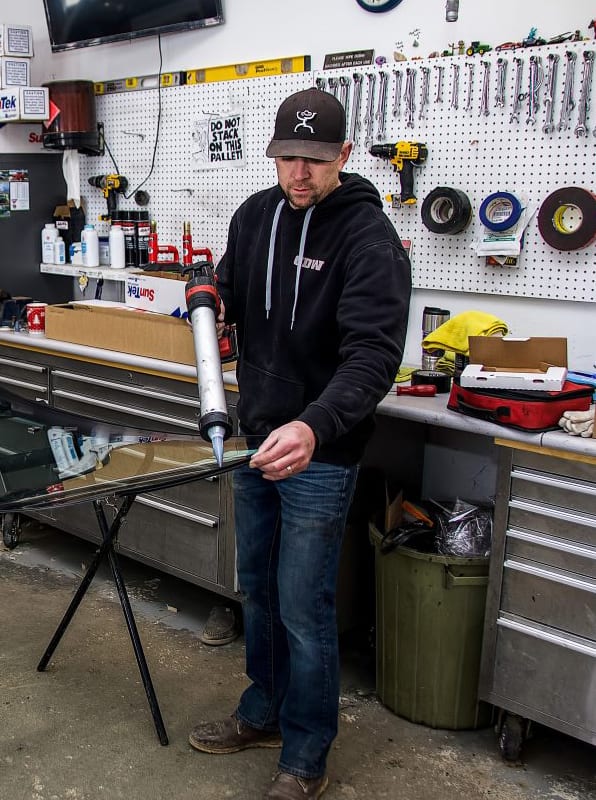 Schedule An Appointment
Or Get an Instant Quote
Visit Us
1302 4th Street, Estevan SK, S4A 0X2